#MVPbuzzChat with John Joyner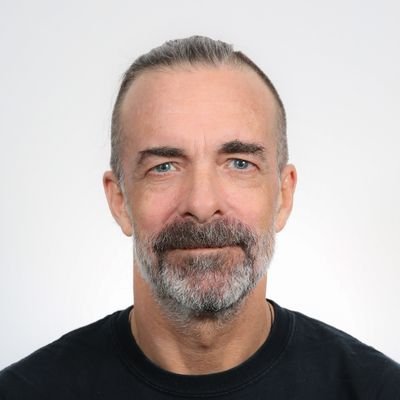 For Episode 173 of the #MVPbuzzChat interview series, I spoke with Azure MVP, John Joyner (@john_joyner), a Senior Director of Technology at AccountabillIT, an MSP/MSSP providing NOC & SOC services to organizations around the world, based in Little Rock, Arkansas. A 15-year MVP, John is an Azure Solutions Architect Expert, Azure Security Engineer Associate, and MCSE: Cloud Platform and Infrastructure, as well as a co-author of 5 books in the industry-standard reference series, System Center Operations Manager: Unleashed from Sams publishing. His latest book 'Azure Arc-Enabled Kubernetes and Servers: Extending Hyperscale Cloud Management to Your Datacenter' was published in December 2021 by Apress (which you can find through his Amazon author profile).
On top of all that, John is a retired U.S. Navy computer scientist, working for NATO in Europe and aboard an aircraft carrier in the Pacific. His jobs included Chief of Network Operations for NATO southern region and national Network Security Officer for the Navy Bureau of Personnel.
If you would like to follow John or reach out and connect with him, you can find him on Twitter, LinkedIn, Facebook, Instagram, GitHub, and through his blog at https://blog.johnjoyner.net/blog/
You can also find this episode on the CollabTalk Podcast on Soundcloud, Apple Podcasts, iHeartRadio, Stitcher, and Spotify.