#MVPbuzzChat with Barret Blake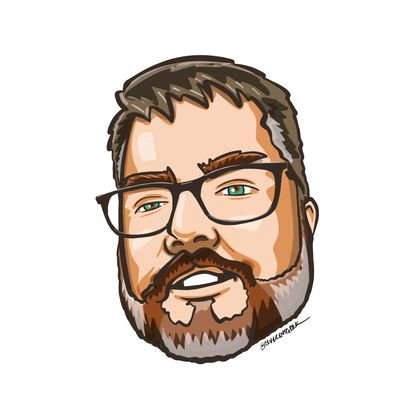 For Episode 204 of the #MVPbuzzChat interview series, I spoke with Business Applications MVP, Barret Blake (@BarretBlake), an Azure Solutions Architect at CGI, based in Columbus, Ohio.  Barret is a web, desktop, mobile, and database developer with experience in the government, banking, insurance, e-commerce, education, and retail industries. When not spending time with family or indulging in his hobbies of photography, gaming, or trains, he is also a part-time instructor with the Tech Elevator remote program.
If you would like to follow Barret or reach out and connect with him, you can find him on Twitter, LinkedIn, YouTube, Mastadon, and through his personal blog at https://barretblake.dev/
You can also find this episode on the CollabTalk Podcast on Soundcloud, Apple Podcasts, iHeartRadio, Stitcher, and Spotify.