#MVPbuzzChat with Maarten Eekels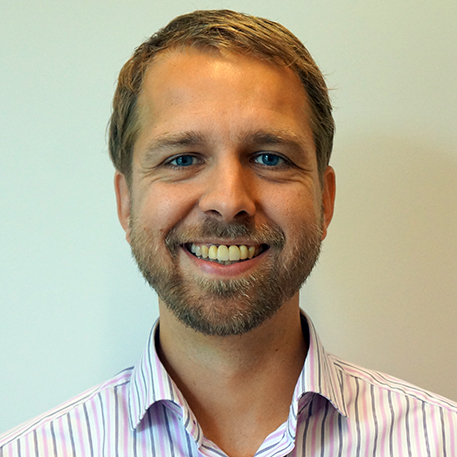 For Episode 200 of the #MVPbuzzChat interview series, I spoke with fellow Microsoft Regional Director and M365 Apps & Services MVP, Maarten Eekels (@maarteneekels), Chief Technology Officer for Rapid Circle in Breda, North Brabant, Netherlands. An international speaker and regional community event organizer, Maarten started working with SharePoint back in the SP2003 days, and is a recognized expert on Microsoft 365 and security. He regularly advises and mentors startups and individual founders, and maintains a YouTube series specifically for Dutch-speaking Microsoft 365 practitioners.
If you would like to follow Maarten or reach out and connect with him, you can find him on Twitter, LinkedIn, and through his personal blog at https://www.eekels.net/
You can also find this episode on the CollabTalk Podcast on Soundcloud, Apple Podcasts, iHeartRadio, Stitcher, and Spotify.