#MVPbuzzChat with Cameron Vetter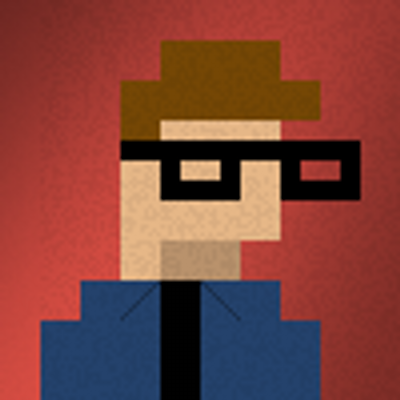 For Episode 193 of the #MVPbuzzChat interview series, I spoke with AI MVP, Cameron Vetter (@poshporcupine), Principal Architect at the Octavian Technology Group, based in Milwaukee, Wisconsin. Cameron is a technologist with over 20 years of experience using Microsoft tools and technologies to develop software, with experience in development, architecture, infrastructure, management, and leadership roles. He is also a co-organizer of the Milwaukee Azure User Group and helps run the Milwaukee Global AI Group, which draws more than 5,000 participants from around the world.
If you would like to follow Cameron or reach out and connect with him, you can find him on Twitter, LinkedIn, and through his blog at http://www.cameronvetter.com/
You can also find this episode on the CollabTalk Podcast on Soundcloud, Apple Podcasts, iHeartRadio, Stitcher, and Spotify.