#MVPbuzzChat with Mike Hartley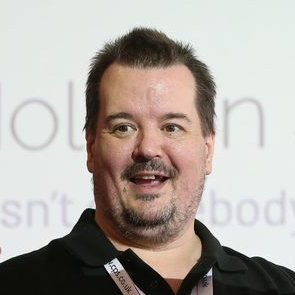 For Episode 139 of the #MVPbuzzChat interview series, I spoke with Business Applications MVP Mike Hartley (@Hart365), a Dynamics 365 consultant and Power Platform specialist based in Rugby, England. Mike is also the co-host of the "Things We Don't Talk About (TTWDTA)" web series and blog, where he is a cheerleader for community, and an advocate for all things to do with accessibility, mental health, and diversity & inclusion.
If you would like to follow Mike or reach out and connect with him, you can find him on Twitter, LinkedIn, YouTube, and on his blog https://hartofthemidlands.co.uk/
You can also find this episode on the CollabTalk Podcast on Soundcloud, Apple Podcasts, iHeartRadio, Stitcher, and Spotify.