#MVPbuzzChat with Dilyana Radulova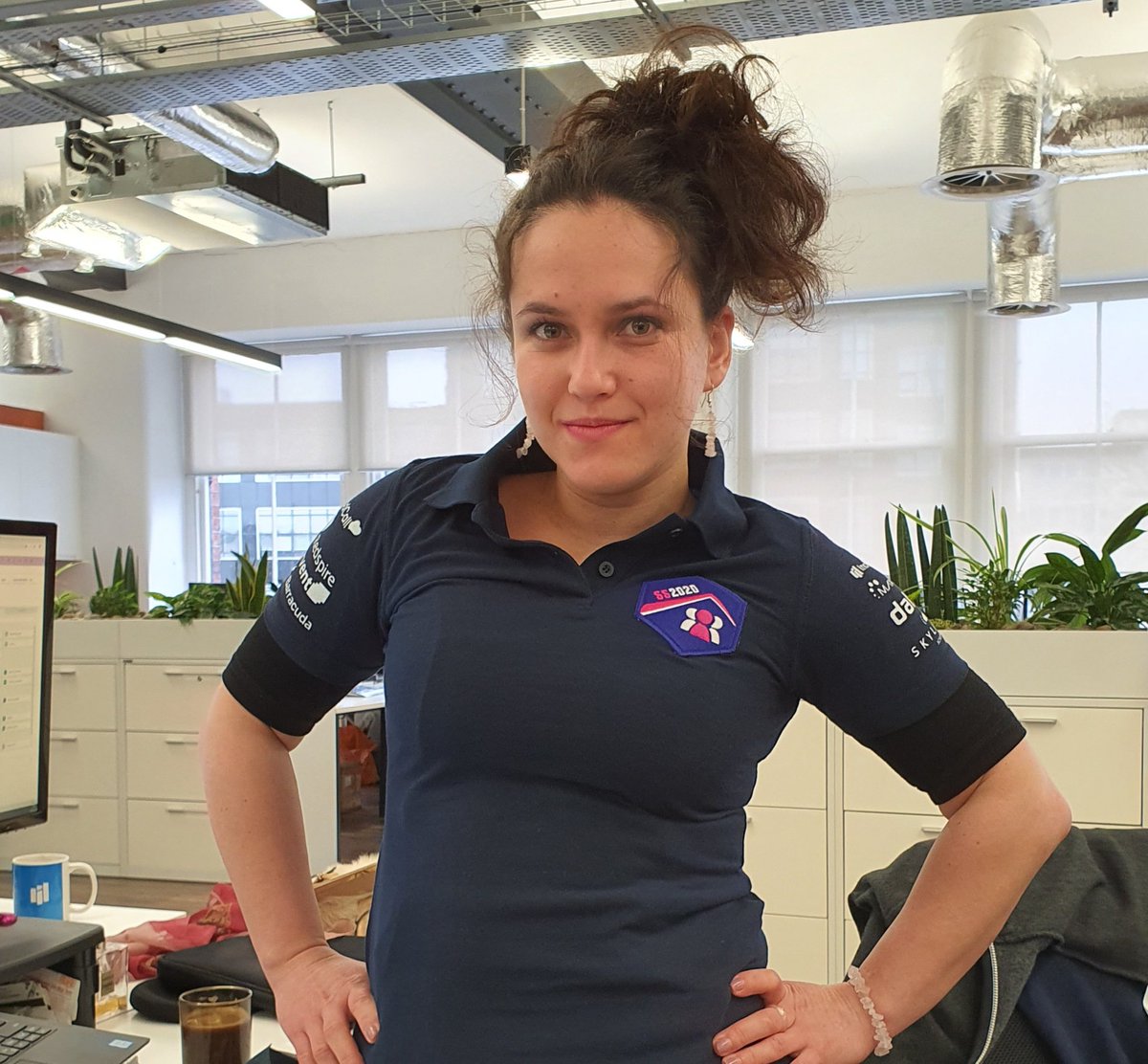 For Episode 128 of the #MVPbuzzChat interview series, I spoke with Business Applications MVP Dilyana Radulova (@DilyaRadulova), a Customer Engagement Consultant with Incremental Group (https://incrementalgroup.co.uk/) based in Renfrew, Scotland. Dilyana is a Microsoft Certified Solutions Expert, an experienced Technical CRM Consultant, and a black belt in Taekwondo.
If you would like to follow Dilyana or reach out and connect with her, you can find her on Twitter, LinkedIn, and her blog at https://dilyanaradulova.wordpress.com/
You can also find this episode on the CollabTalk Podcast on Soundcloud, as well as on iTunes, Google Play, Stitcher, and Spotify.