#MVPbuzzChat with Oscar Garcia Colon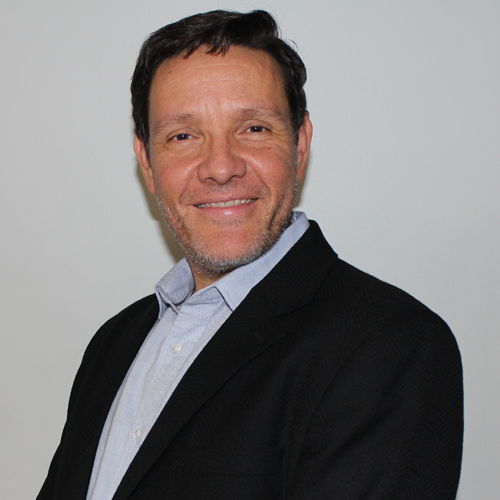 For Episode 102 of the #MVPbuzzChat series, I connected with Microsoft Regional Director, Oscar Garcia Colon (@almlatam), Chief Technology Officer for Allied Global BPO, Professor of Computer Science at Universidad del Istmo, as well as Professor of Strategic Management and lead for the Masters program for Project Management at Universidad Galileo, based in Guatemala.  He is an active member of the PMI Chapter Guatemala, a Visual Studio ALM Ranger with Microsoft, and a Scrum Master for open source projects such as Glimpse, connector for Joomla, and Droopal for Applications insights, among others.
In this episode, Oscar and I talk about his path into technology, including involvement with just about every product in the Microsoft Office family, and his long list of community activities — including being president of the technology committee in the American Chamber of Commerce in Guatemala. It was great to hear Oscar's perspectives on the opportunities in technology in Central America, and how he is leveraging his role as a Regional director to help further expand these opportunities within the region.
If you would like to follow Oscar or reach out and connect with him, you can find him on Twitter, Facebook, LinkedIn, and GitHub.
You can also find this episode on the CollabTalk Podcast on Soundcloud, as well as on iTunes, Google Play, Stitcher, and Spotify.