#MVPbuzzChat with Kevin Bost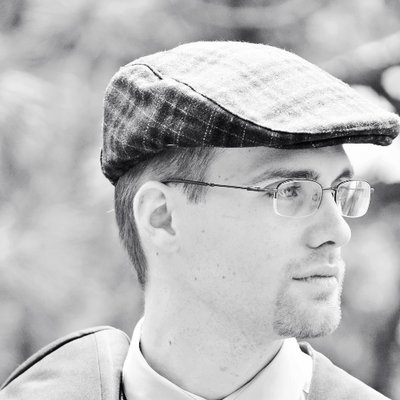 For Episode 85 of the #MVPbuzzChat series, I connected with Developer Technologies MVP Kevin Bost (@kitokeboo), a Software Developer at IntelliTect based in Spokane, Washington. Kevin is a C# and XAML enthusiast (WPF, Xamarin.Forms, UWP), a Xamarin Certified Mobile Developer, and the author of AutoDI, a library to make dependency injection simpler, as well as ShowMeTheXAML, a WPF component that makes it easy to show the corresponding XAML for WPF custom styles and controls.
In this episode, Kevin and I talk about his history in the DevOps space working with C# and WPF, some of his contributions in the open source community, and a few of the topics he covers in his Twitch live streaming shows on C#, WPF, and Material Design in Xaml.
If you would like to follow Kevin or reach out and connect with him, you can find him on Twitter, LinkedIn, YouTube, GitHub, StackOverflow, and his Twitch channel, as well as through the IntelliTect blog at https://intellitect.com/team/kevin-bost/
You can also find this episode on the CollabTalk Podcast on Soundcloud, as well as on iTunes, Google Play, Stitcher, and Spotify.