#MVPbuzzChat with Todd Baginski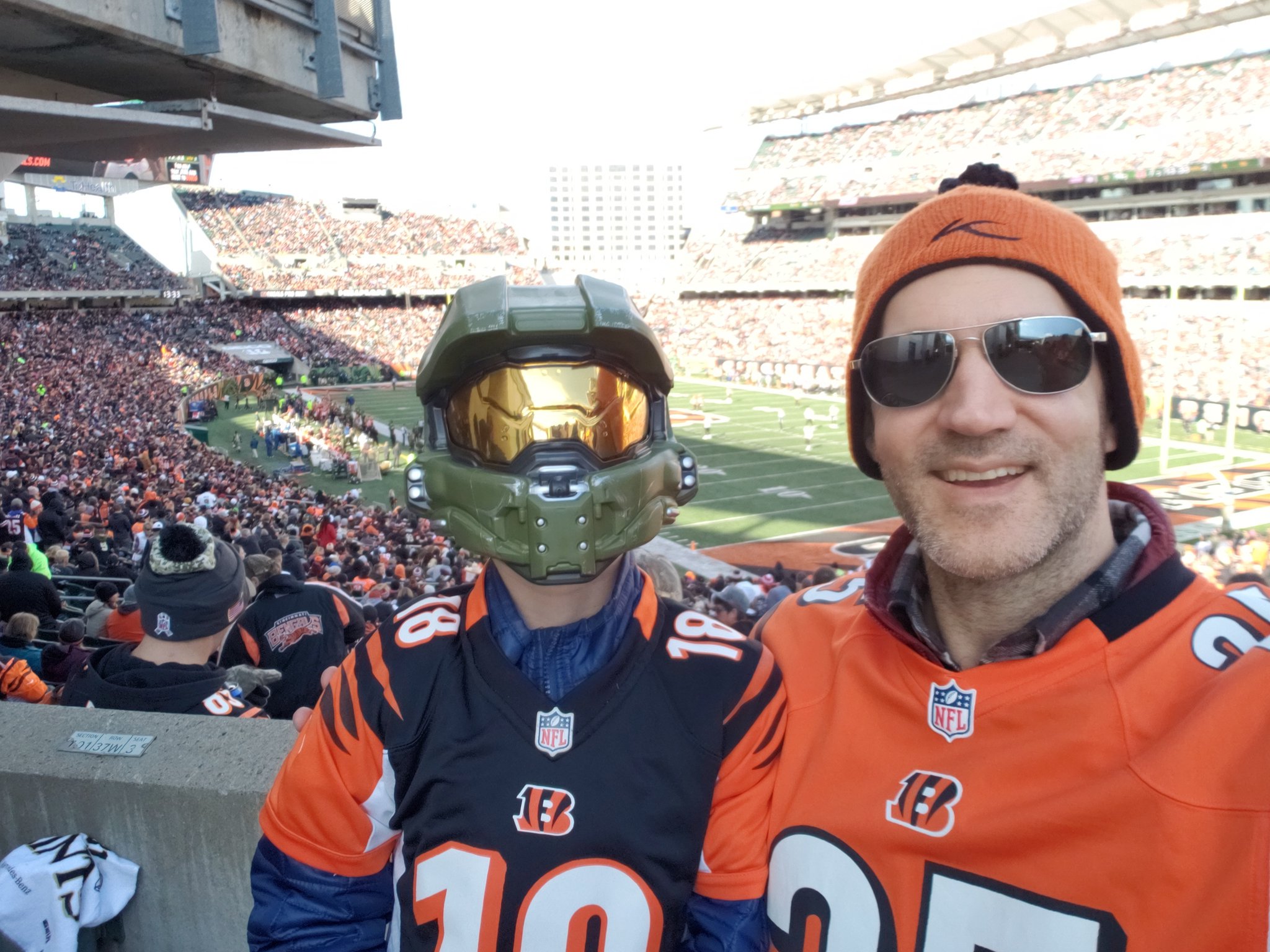 For Episode 78 of the #MVPbuzzChat series I connected with former SharePoint MVP-turned-Business Applications MVP Todd Baginski (@toddbaginski), Partner and CTO of custom business applications development shop Canviz Consulting, and who is based in Loveland, Ohio. If you've been watching the community news, you're probably aware that MVP Christina Wheeler recently joined Canviz. I met Todd just after I left Microsoft and started speaking at community events across the US, and got him to participate in one of my early videos to talk about SharePoint 2010.
In this latest episode, Todd and I talk about his move from SharePoint into the Business Applications space, and we dig into some of the exciting things coming out of the Power Platform community (Power Apps, Power Automate, Power BI) and how the community is growing as fast as the early days of SharePoint.
If you would like to connect with Todd, you can find him online through Twitter and LinkedIn, as well as his blog at https://toddbaginski.com/blog/
You can also find this episode on the CollabTalk Podcast on Soundcloud, as well as on iTunes, Google Play, Stitcher, and Spotify.