#MVPbuzzChat with Stacy Deere-Strole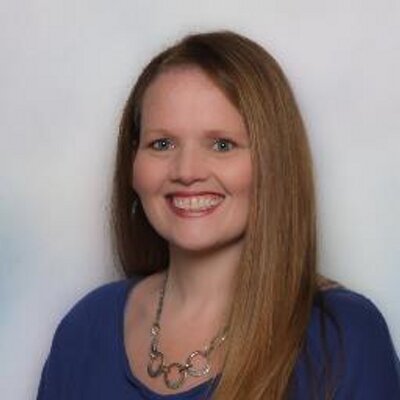 In the 70th episode of the #MVPbuzzChat series, I had a great conversation with fellow Office Apps & Services MVP Stacy Deere-Strole (@sldeere), an active blogger, speaker and author in the SharePoint community, and the founder of Cincinnati-based Microsoft partner Focal Point Solutions.
In this episode, Stacy and I discuss her efforts to constantly learn by "getting out of her comfort zone" and how that translates into new opportunities with clients, and can help people learn and grow within their own roles.
If you would like to connect with Stacy, you can find her on Twitter, Facebook, and LinkedIn, and through her company blog at http://focalpointsolutions.co/category/blog/
Additionally, this interview is available on the CollabTalk Podcast, which you can find on Soundcloud, iTunes, Stitcher, and Spotify!