Blue Plate Special: CUD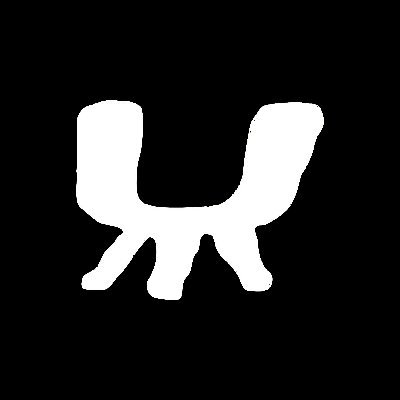 A four-piece founded in Leeds, England in 1987, CUD remains one of my all-time favorite bands. I first heard their single 'Magic' on the San Francisco-based Live 105 radio station in 1990 and recorded part of it on cassette, and then went looking for it. I eventually found the single, album, and eventually a couple of bootlegs from their early years. Since that discovery in 1990, I have collected just about everything they have produced, and eventually connected with the elusive website + merchandise manager  "Gabriel" (purported to be lead singer Carl Puttnam) to purchase multiple items from the archives and have them shipped to the US. A perfect blend of new wave, post-punk, and jangly-pop, the band produced 4 studio albums, an anthology, a singles collection, BBC sessions, 4 bootleg (home-made) albums, 22 singles, and is still active and creating new music today that is just as good as their old stuff.
If you're not familiar with their catalog, check out some of my favorites below:
Now! – from the album Leggy Mambo (1990)
Absolutely love this short but powerful song that kicks off their third album, Leggy Mambo. Originally only available on vinyl or cassette, I remember asking "Gabriel" whether he had come across a CD version, and he told me that it didn't exist. And then I found a pressing from Spain. When I told "Gabriel" that I had found a copy, he emailed me back the next day saying that he had mentioned this to lead singer Carl Puttnam, who did not have a copy of his own on CD, offering to trade it for several autographed items. I declined. When I later read that "Gabriel" was actually Carl, I felt bad….but was still not interested. It's a favorite album that I still listen to regularly.
Only (a Prawn in Whitby) – from the album Elvis Belt (1990)
A classic CUD single, which I seem to recall reading is a gentle slam on the singer Morrissey that CUD's manager supposedly saw breaking his strict vegeterian vows by nibbling on a single prawn.
Two Speed – from the album Donkey with a Fez On (2001)
A great alt-rock song from the bootleg. I had read about the album for a few years, and the band finally produced an "official" bootleg and made it available through their site.
Magic – from the album Leggy Mambo (1990)
The original single that got me started. It's very different from most of their other music, but there was just something about the vocals and melody that drew me in.
Somebody Snatched My Action – from the album Showbiz (1994)
Their second US album via A&M, this album had a couple rocking tunes, and this is one of my faves from the album.
When In Rome Kill Me – from the album When In Rome, Kill Me (1989)
The title song from their first album, it showcases their eclectic style and has kind of an underground, post-punk feel to it.
Purple Love Balloon – standalone single, added to re-release of Asquarius  (1992)
Phallic and fabulous, this is just a fun party song that shows off their wit and humor.
Neurotica – from the album Showbiz (1994)
Rock and roll.
Alison Springs – from the album When In Rome, Kill Me (1989)
Just one of those melodies that sticks with me.
Easy – from the album Asquarius (1992)
Another great rock song from their first album with A&M.