#MVPbuzzChat with Josh Garverick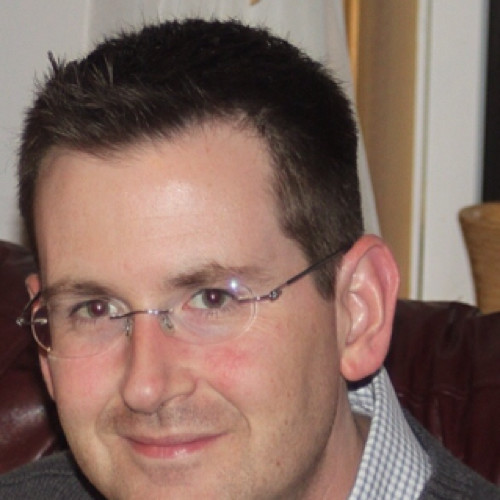 For Episode 192 of the #MVPbuzzChat interview series, I spoke with Azure MVP, Josh Garverick (@jgarverick), a Cloud Solutions Architect, App Mod and DevOps for Cognizant Microsoft Business Group, based in Buffalo, New York.  Josh is a .NET developer, solution architect, and a Visual Studio ALM Ranger, which we discuss during our conversation (in fact, we may have crossed paths at some point while I was at Microsoft years ago). He is passionate about all-things application lifecycle management (ALM) and spends much of his free time trying to figure out how to build CI/CD environments that target multiple development stacks, for multiple SCMs, as well as multiple OSes.
If you would like to follow Josh or reach out and connect with him, you can find him on Twitter, LinkedIn, Amazon, Linktr.ee, and through his blog at https://joshgarverick.blogspot.com/
You can also find this episode on the CollabTalk Podcast on Soundcloud, Apple Podcasts, iHeartRadio, Stitcher, and Spotify.