#MVPbuzzChat with Ville Gullstrand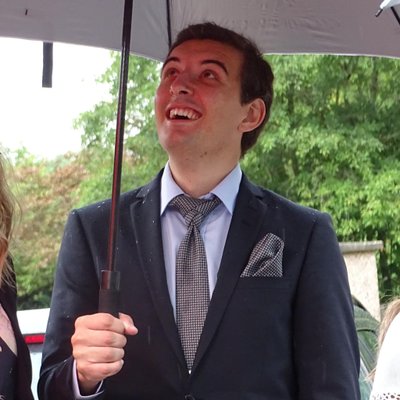 For Episode 168 of the #MVPbuzzChat interview series, I spoke with Data Platform MVP, Ville Gullstrand (@Villezekeviking), a Data Ninja with Exobe in Örebro, Sverige, Sweden. A self-proclaimed #PowerAddict as well as a FastTrack Recognized Solution Architect, Ville's focus is to "inspire people to embrace the potential of today" through his content, mentoring, and community activities.
And while it may seem like a bit of a setup, during our conversation I mentioned my interest in collecting music and opined on my desire to dig into Spotify analytics — having no idea that Ville had spent time on this exact thing! During our discussion, he shared his screen and walked me through his Nov 2021 blog post in which he used Power BI to showcase interesting aspects of his own Spotify data. In fact, you can download his report and link it to your own Spotify data to build your own insights. Thanks for this awesome resource, Ville!
If you would like to follow Ville or reach out and connect with him, you can find him on Twitter, LinkedIn, and through his blog at https://www.villezekeviking.com/
You can also find this episode on the CollabTalk Podcast on Soundcloud, Apple Podcasts, iHeartRadio, Stitcher, and Spotify.