#MVPbuzzChat with Sean McAvinue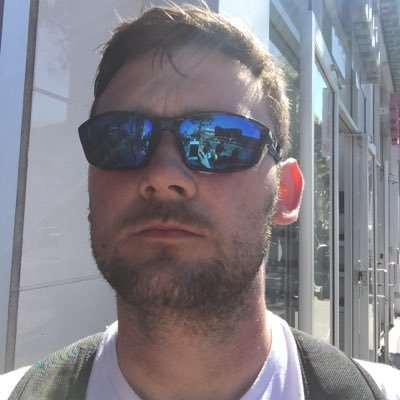 For Episode 129 of the #MVPbuzzChat interview series, I spoke with Office Development MVP Sean McAvinue (@sean_mcavinue), a Modern Workplace Practice Lead at Dublin, Ireland-based Ergo Group (https://www.ergogroup.ie/). Sean has been in the Microsoft ecosystem for more than a decade, and is passionate about working with customers to plan, deploy, and maximize the many benefits of Microsoft 365 with a focus on security and automation.
If you would like to follow Sean or reach out and connect with him, you can find him on Twitter, LinkedIn, GitHub, and his blog at https://seanmcavinue.net/
You can also find this episode on the CollabTalk Podcast on Soundcloud, as well as on iTunes, Google Play, Stitcher, and Spotify.